ABOUT OUR PROGRAMS
In Maai Mahiu and surrounding communities, few families can afford or access consistent health care, especially specialized care, i.e., cardio, neuro, and orthopedic. This results in children fighting treatable issues that threaten their lives and prevent them from attending school and reaching developmental milestones. We provide access to essential care through our team of healthcare workers, including the only doctor in Maai Mahiu. We also hold quarterly clinics with teams of volunteer doctors from the US.
WHAT WE DO
Neuro Care
Our Neurology Program is our most extensive program, with 257 patients seen monthly. Our program offers medical camps (with US specialists) three times a year, discounted or free neurology medications, access to neurology consultants, and planned weekly clinics. We are happy to report that with the success of this program, we have seen many of our children exit their medications altogether.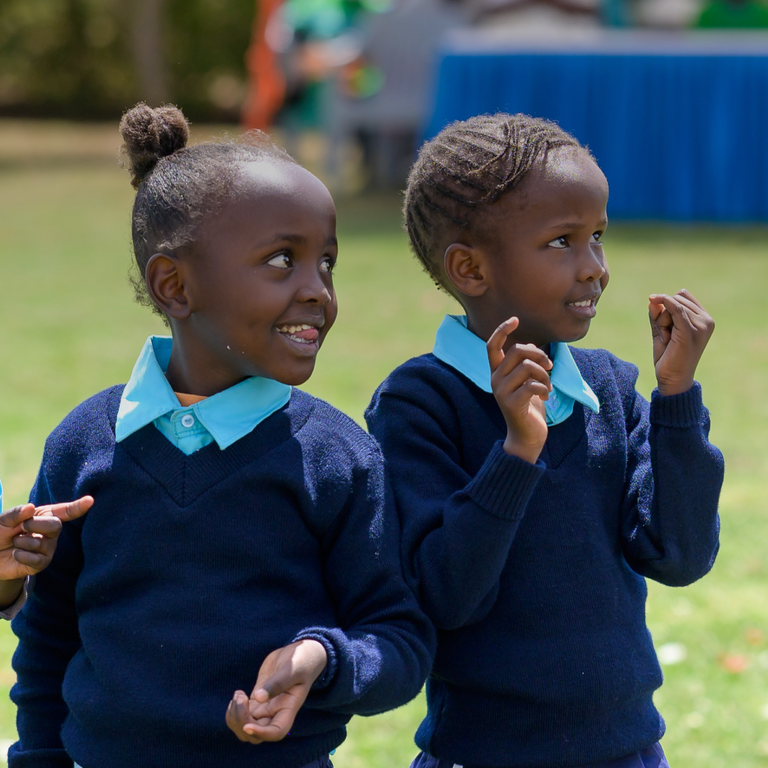 GENERAL CARE
The Ubuntu Life Foundation employs the only doctor in the town of Maai Mahiu, Kenya. Dr. Peris, our on-site doctor, can see more than 75 general patients monthly. Without our doctor, many of the children we see would have to travel several hours to see an affordable healthcare professional.
OCCUPATIONAL THERAPY
Our occupational therapy program currently has 62 full-time clients. Since moving into the Children's Wellness Center, we now have adequate space and equipment to provide top-of-the-line services to our clients.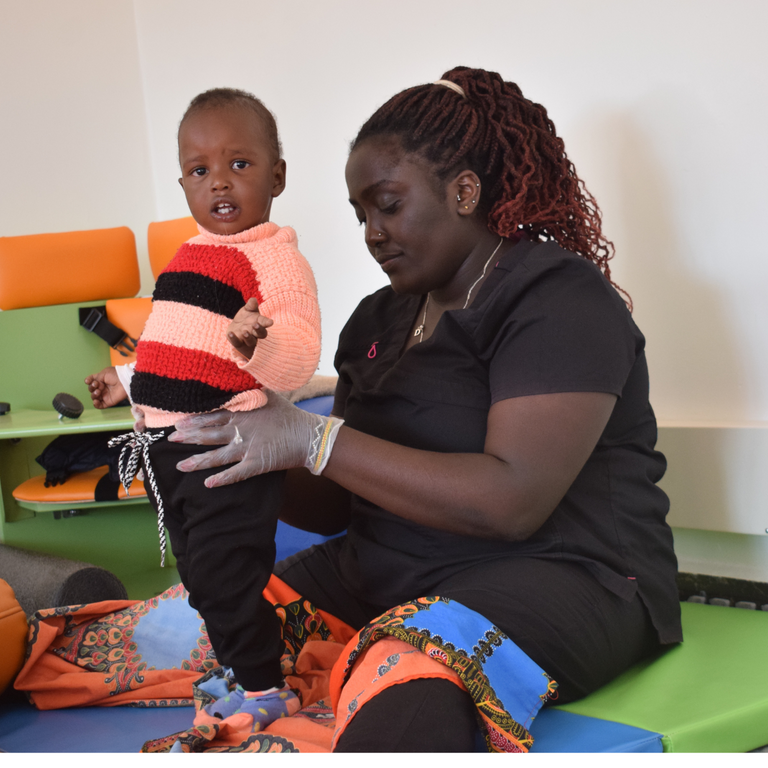 Our education program offers individualized learning plans for each of our students. We know that no two children are the same, and each deserves individualized care.
OUR EDUCATION PROGRAM
WHAT WE DO
WELLNESS CENTER
Our Children's Wellness Center opened its doors in July 2022, and we have been growing into the space ever since. We can now better serve our children and the community with proper space and equipment.
OUR WELLNESS CENTER
Leave your impact today. Your gift will provide access to essential services and promote social inclusion for children with special educational and physical needs throughout Kenya.
DONATE TODAY
JOIN TRIBE HEART
DONATE TODAY
The country of Kenya only has 12,792 registered medical doctors, resulting in a ratio of 26 physicians per 100,000 Kenyans. The state of Texas alone has over 69,100 registered physicians. With your help, we can continue to bring medical access to the children we serve.