VOLUNTEER WITH US
Join us in Maai Mahiu! Do you want to experience a once-in-a-lifetime trip that has a lasting impact? The Ubuntu Life Foundation is always looking for volunteers. No matter your age, skill set, or occupation, we would love to have you volunteer with us.
INQUIRE TODAY
ABOUT THE PROGRAM
Medical Team Trips
Throughout the year, the Ubuntu Life Foundation hosts quarterly medical camps where we invite doctors and nurses to join us in our clinics. During this time, we see several patients with unique needs that may need more specialized care.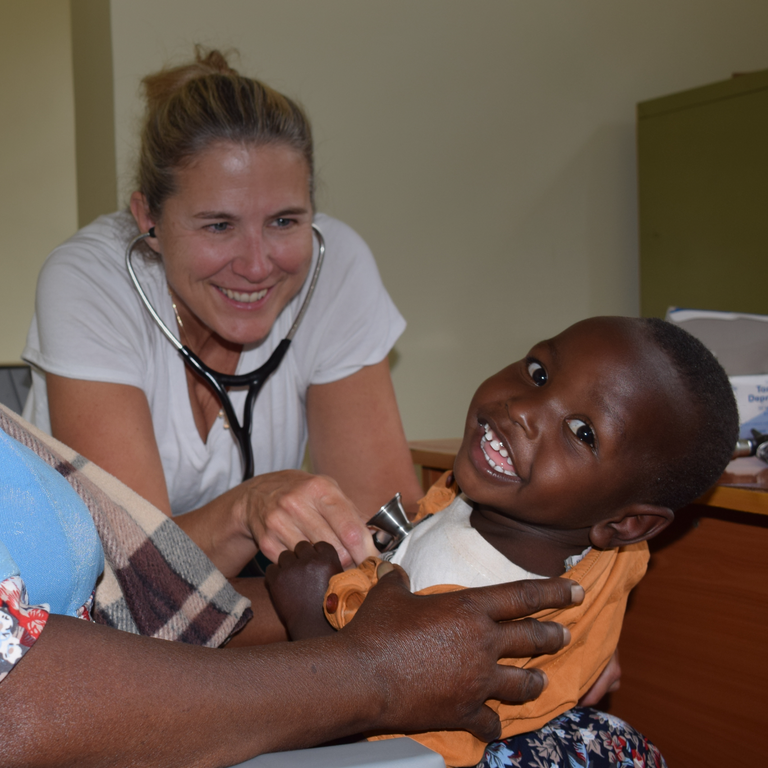 TRIBE HEART TRIPS
We love when our donors and Tribe Heart members come to visit us! Take a tour of the Ubuntu Life Campus and experience firsthand how your donations impact not only the children we serve but the entire community.
CORPORATE RETREATS
Experiencing the beauty of Kenya not only leaves lasting memories but is also a fantastic team-building experience. The Ubuntu Life Foundation is happy to host your corporation as you help us with special projects around our campus and spend time with our amazing kids.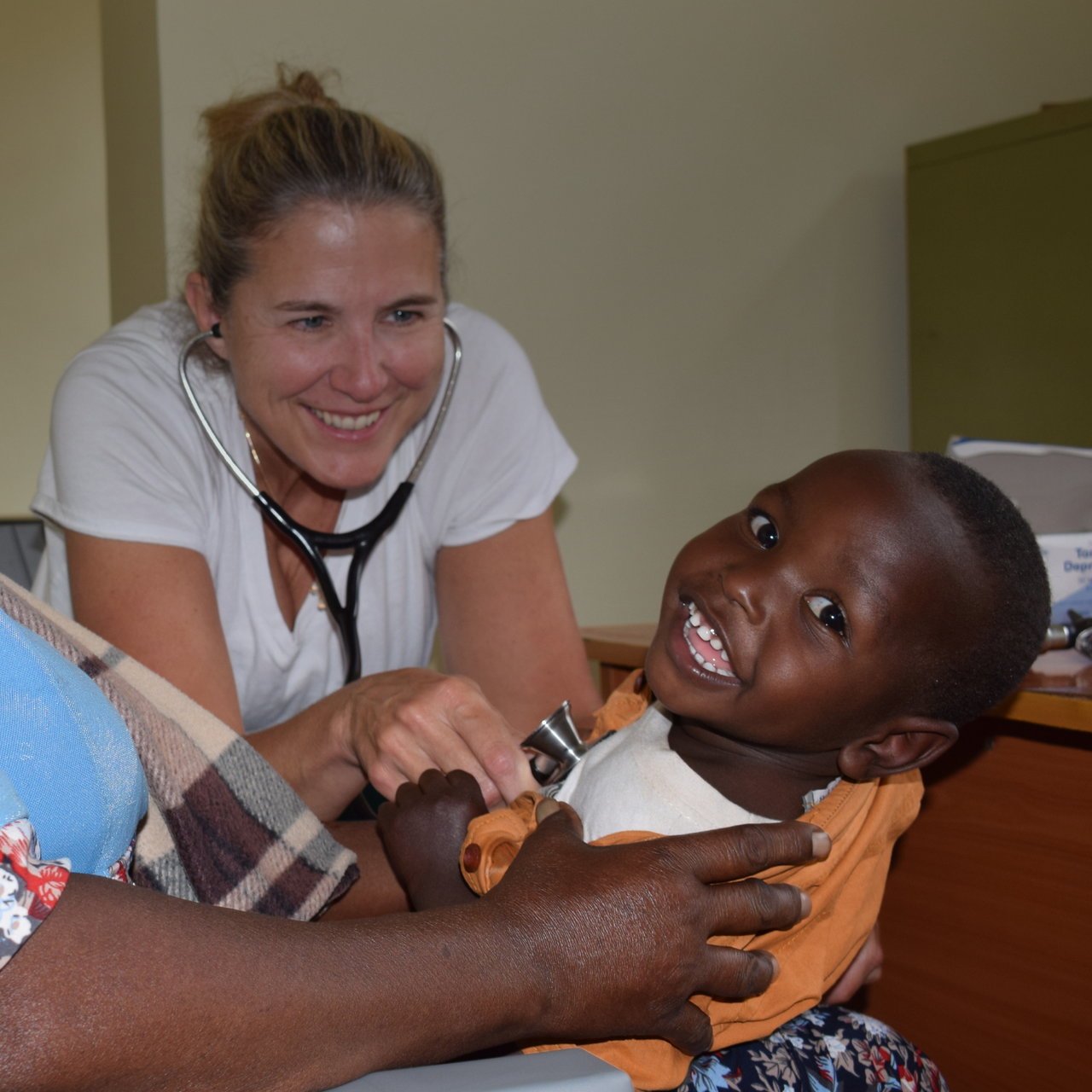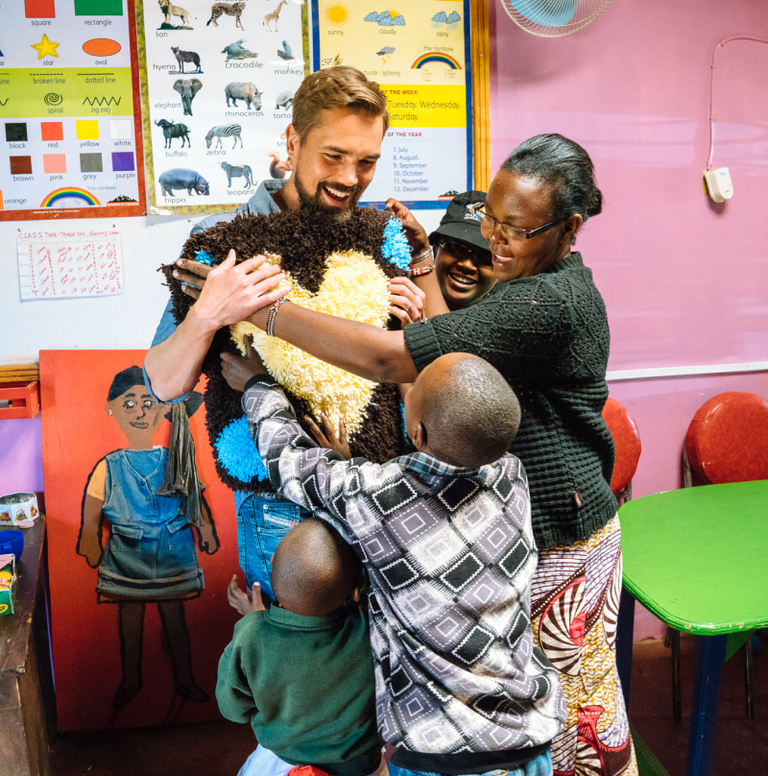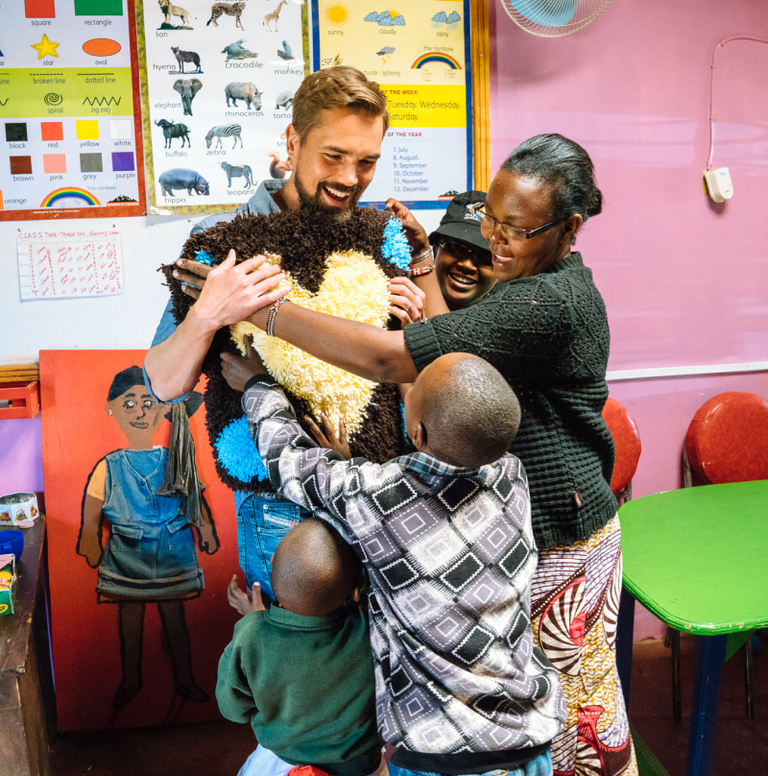 JOIN TRIBE HEART
DONATE TODAY
Each year, the generous support of donors like you enables our mission to provide essential health and education services and promote social inclusion for children with special educational and physical needs throughout Kenya.
LEARN MORE